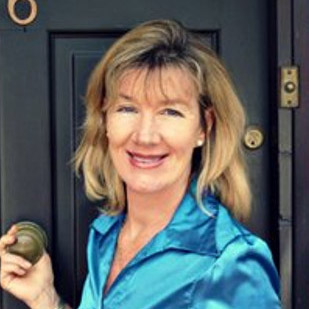 Marlene Riecker
Founder & Director
"We want to make a difference to lives, clients and staff members. We want to see lives transformed. Unity is strength."
Live-in Care & Home Support
We Respect the dignity and privacy of our clients at all times.
We Give clients clear, concise information regarding the home care available to them.
We Deliver regular feedback to family members.
We Work closely with the NHS to meet all health care needs and requirements.
We Treat each person as an individual.
We Provide specialist Live-in Care and Home Care Support enabling our clients to live independently.
What do our clients say about us?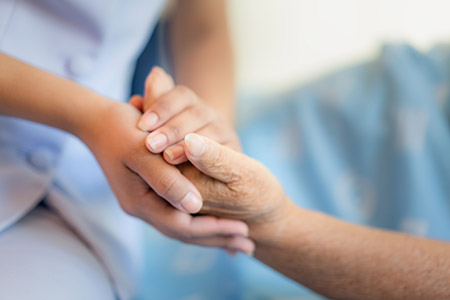 Wellbeing of clients
We aim to promote & prolong independence for as long as possible. Promoting independence is a key element of the care that we provide and it is a core focus of all training undertaken by our staff.
The wellbeing of our clients is of the upmost importance to us and we constantly strive to improve the care that we deliver.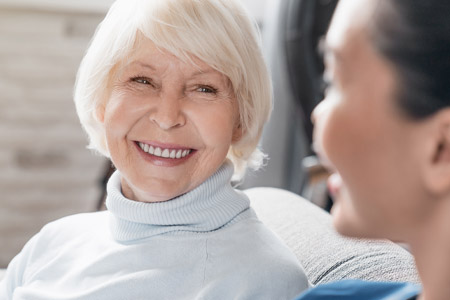 Wellbeing of Care Workers
We encourage our care workers and build them up, value and work in unity with each other in order to make a difference to peoples' lives.
All team members should feel accepted and supported. Valuing each member of the team equally leads to unity, and it is with unity and team work that we can achieve our goals. Unity is strength.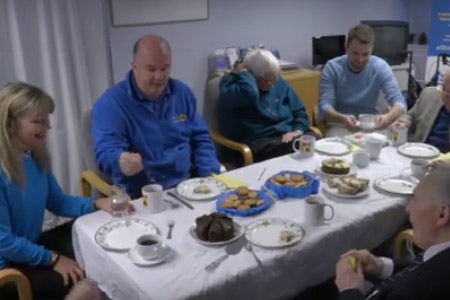 Who are we?
We have been established since 2008 and provide Live-in Care and Domiciliary Care in Horsham and surrounding areas.
Our team work tirelessly to ensure that each client's individuality, privacy and dignity are respected at all times. This allows our clients to have a happy and independent life in the comfort of their own home.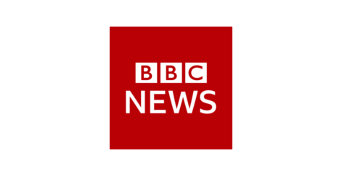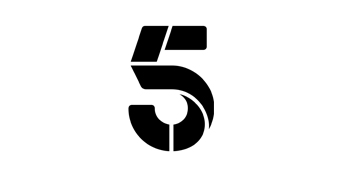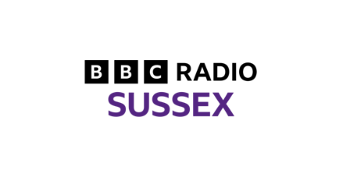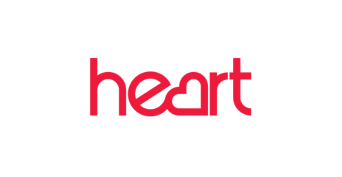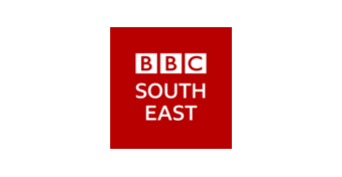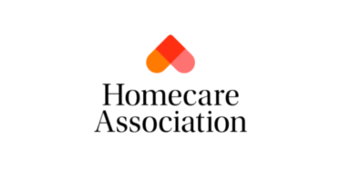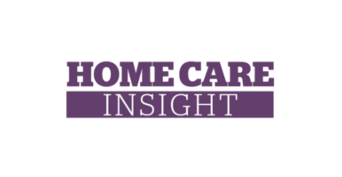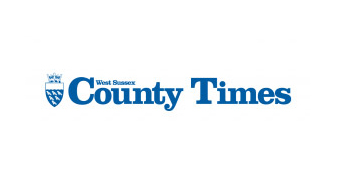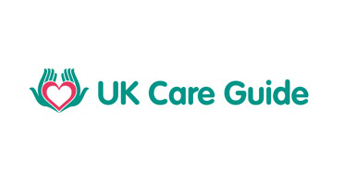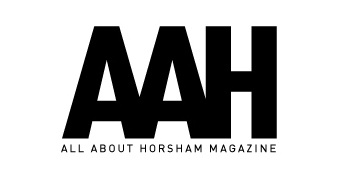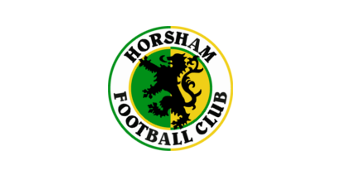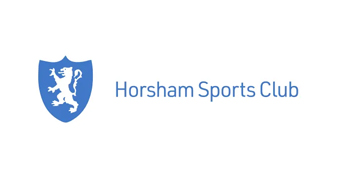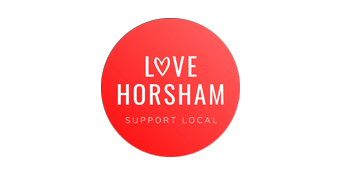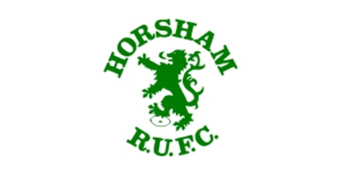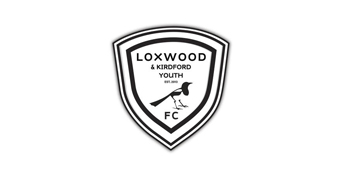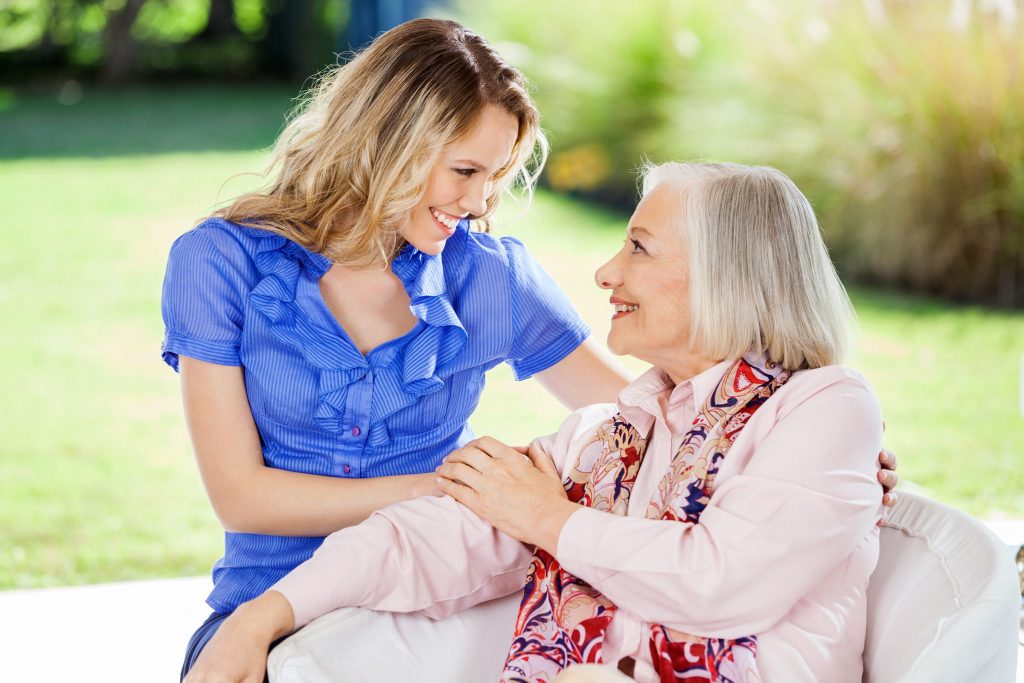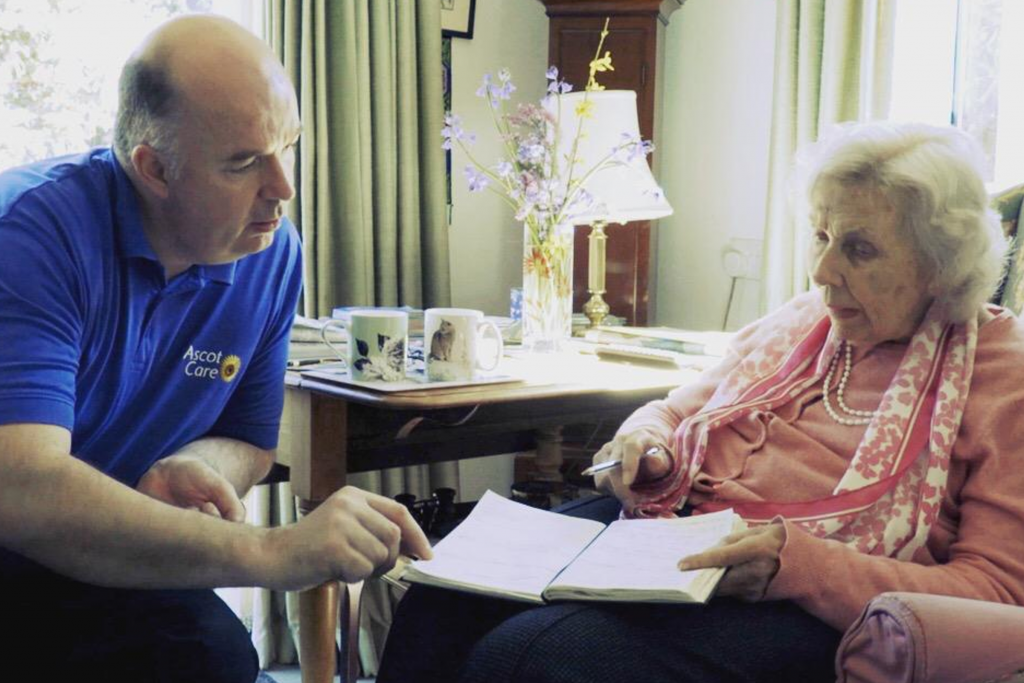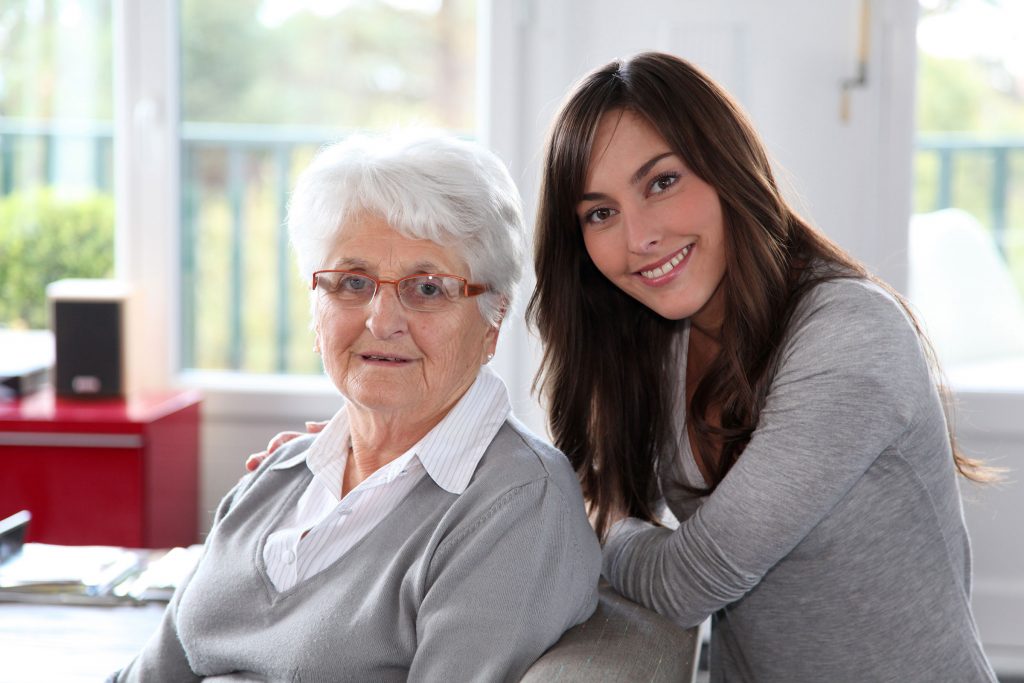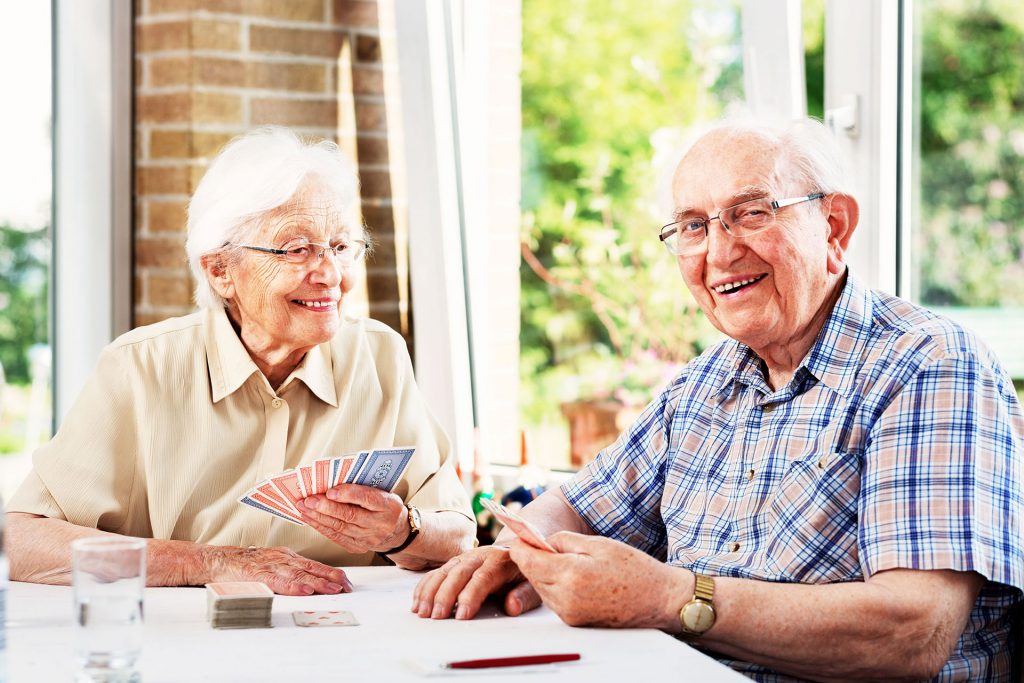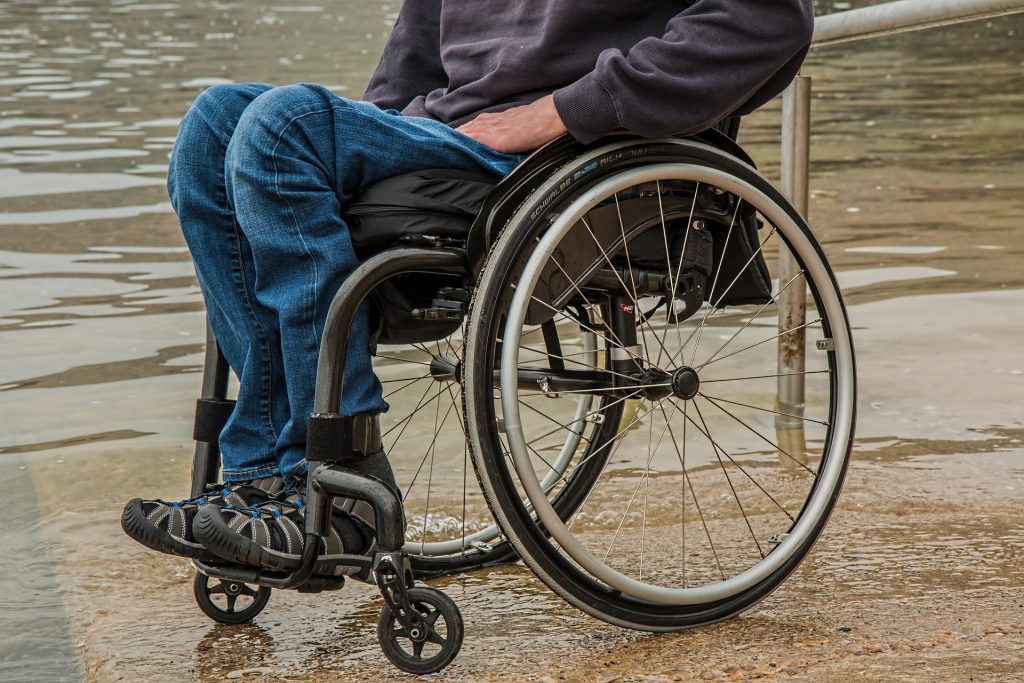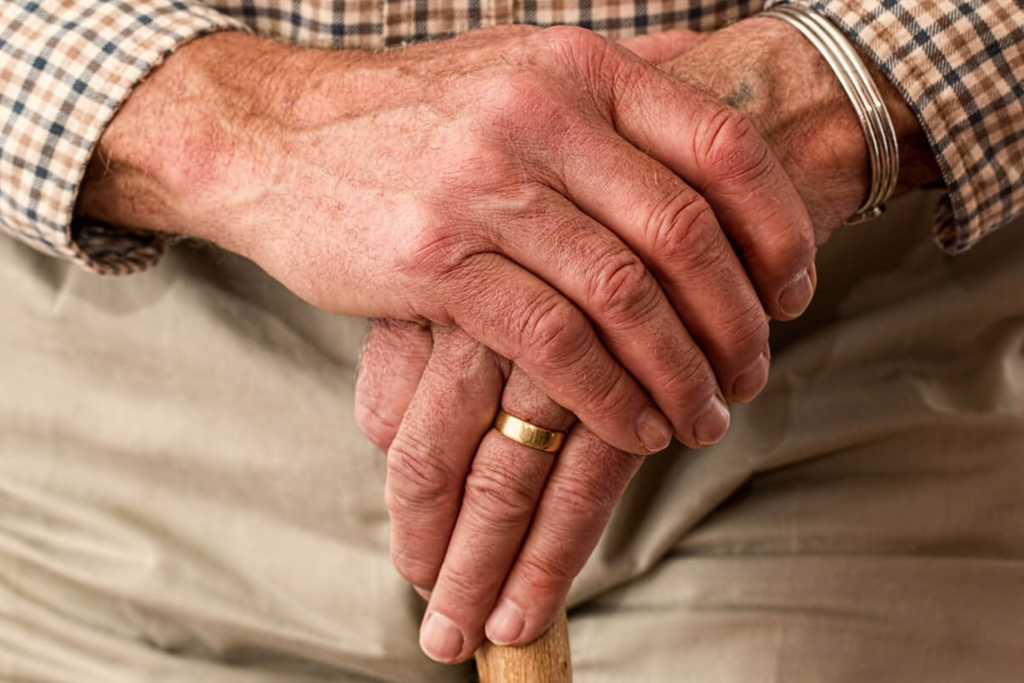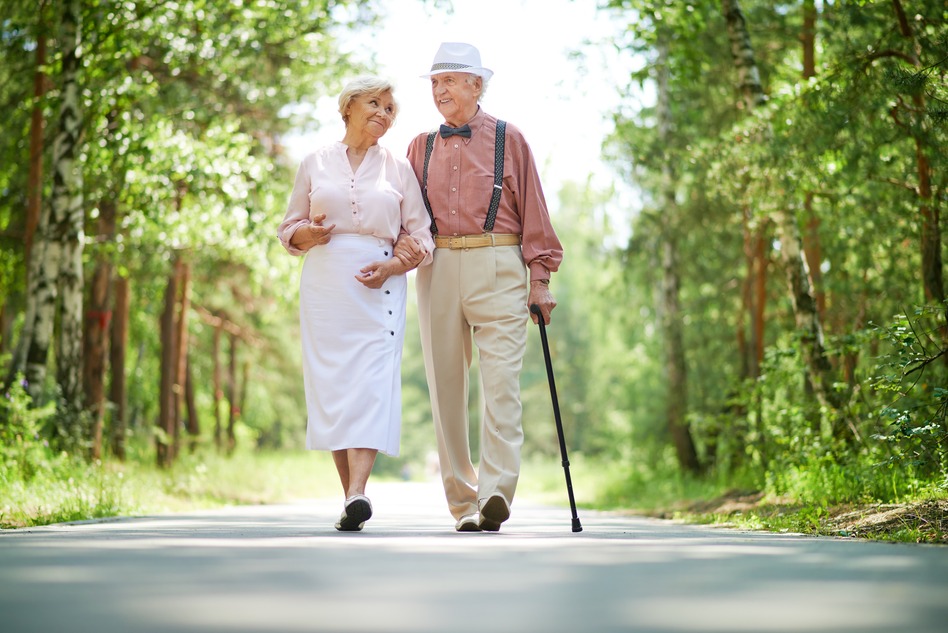 Alternative to care homes