Ascot Care provides a range of personal care and support services to many clients in the West Sussex area in their own homes. In addition Ascot Care is registered with several governing bodies such as the CQC and UKHCA. To ensure our standard of domiciliary care is of the highest standards. Our care workers are highly trained and dedicated to providing excellent quality care and making a difference in our clients lives.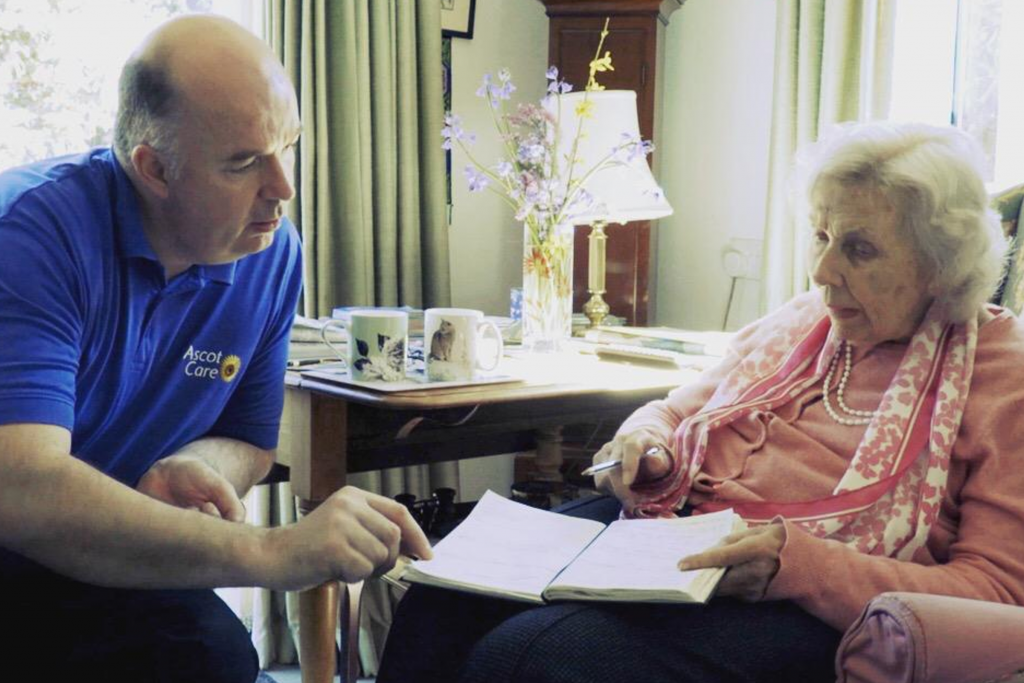 Local Team
Having a local team allows us to make suitable changes to clients rotas, to adapt to holidays, time-off or sickness etc. Our team have an extensive knowledge of the local area and are able to signpost our clients to the most suitable organisations.
Building A Rapport
Most domiciliary care companies will have calls as short as half an hour, or even 15 minutes. Ascot Care pride ourselves on building a true rapport and providing suitable companionship, that is not rushed. Our minimum call time us 45 minutes.
Affordable
Compared with other local companies, our prices are very affordable and sit competitively within our industry. Paying for care can become costly, and our expert team of care coordinators, will be able to signpost you to any funding information you need.
Domiciliary Care – Areas covered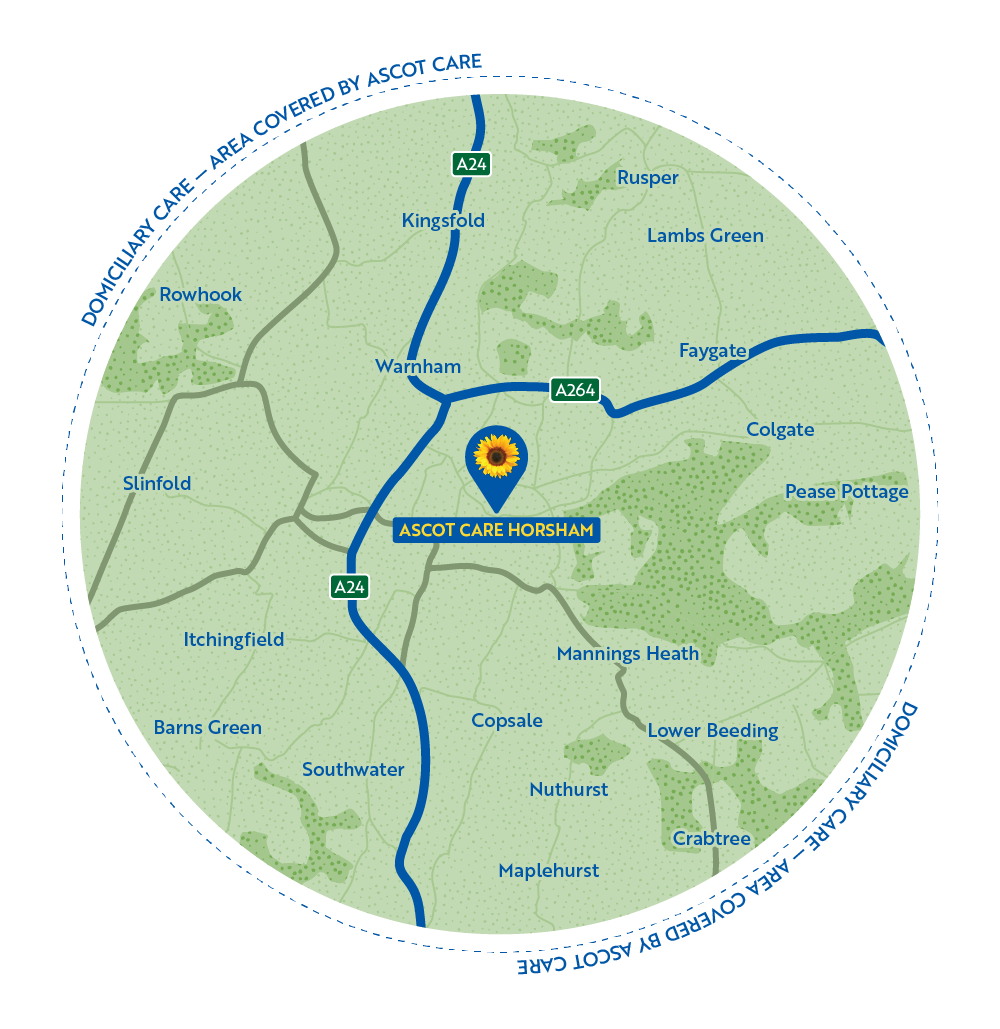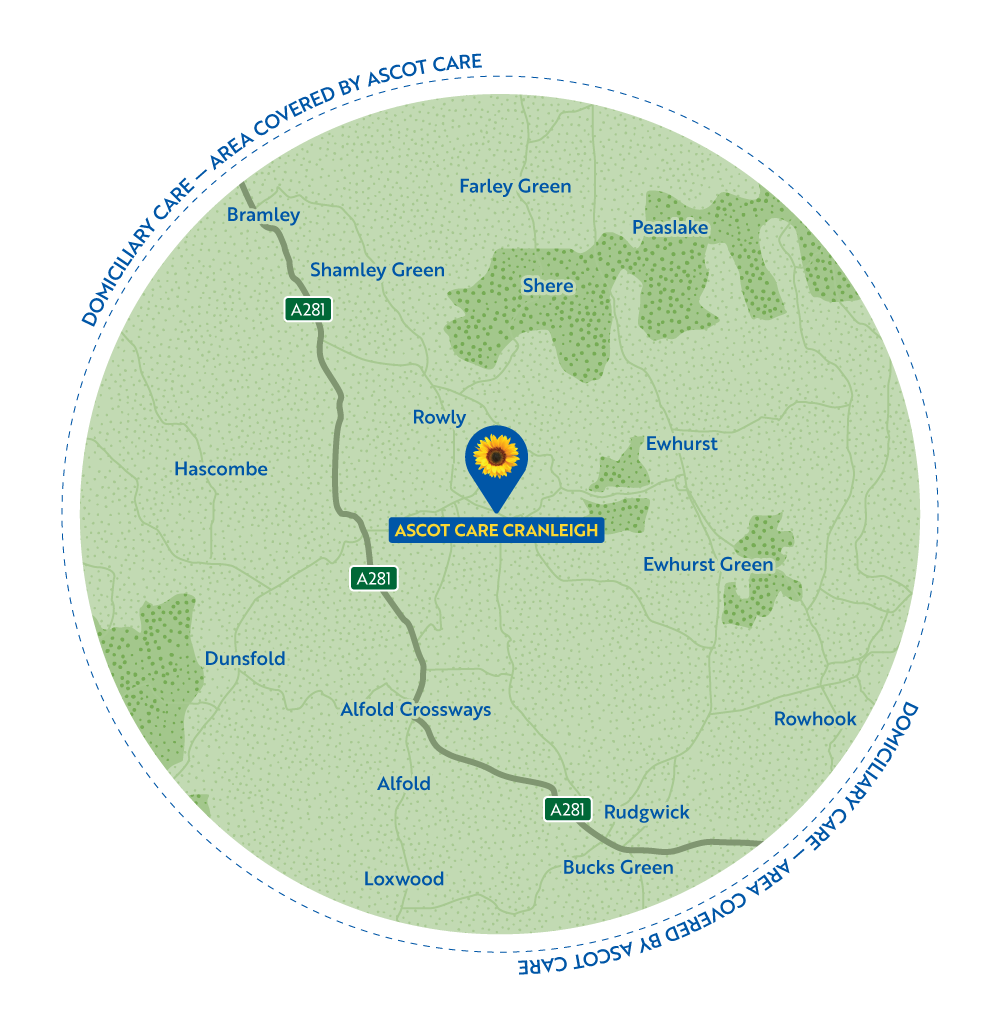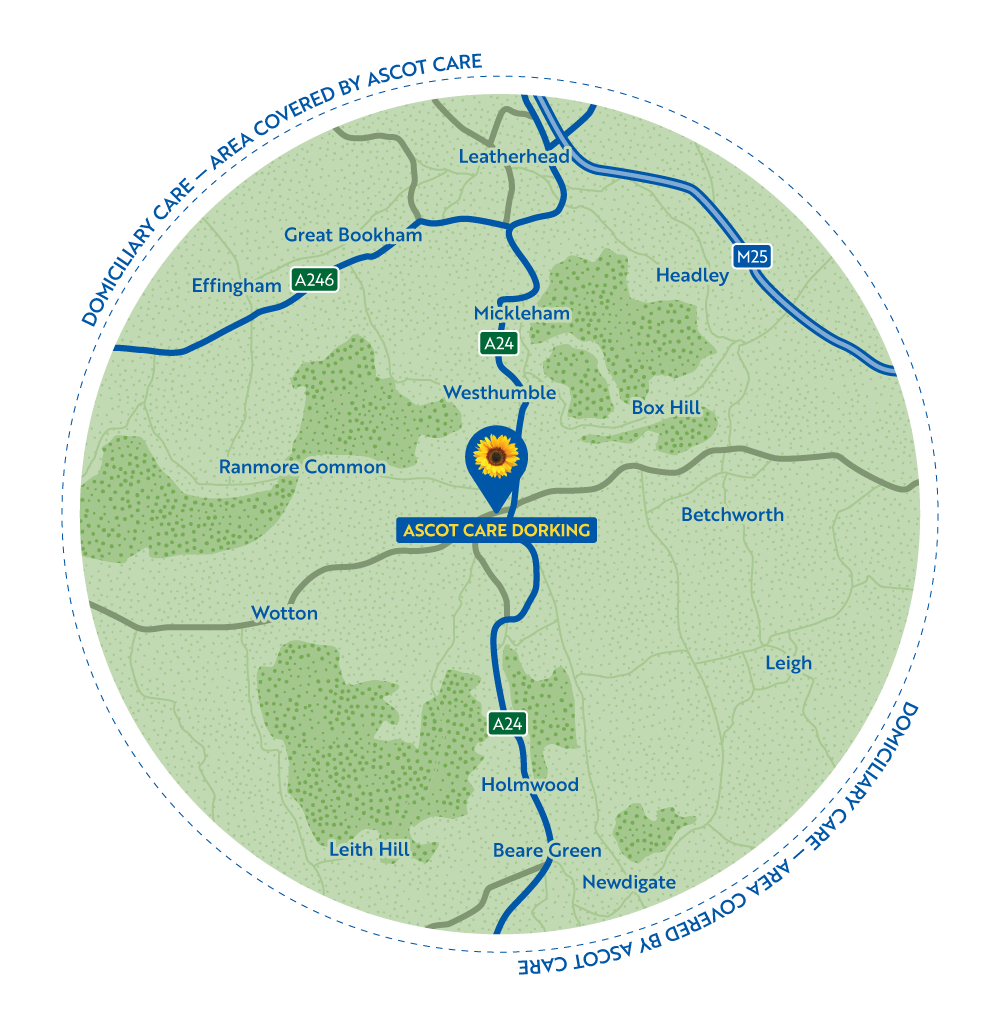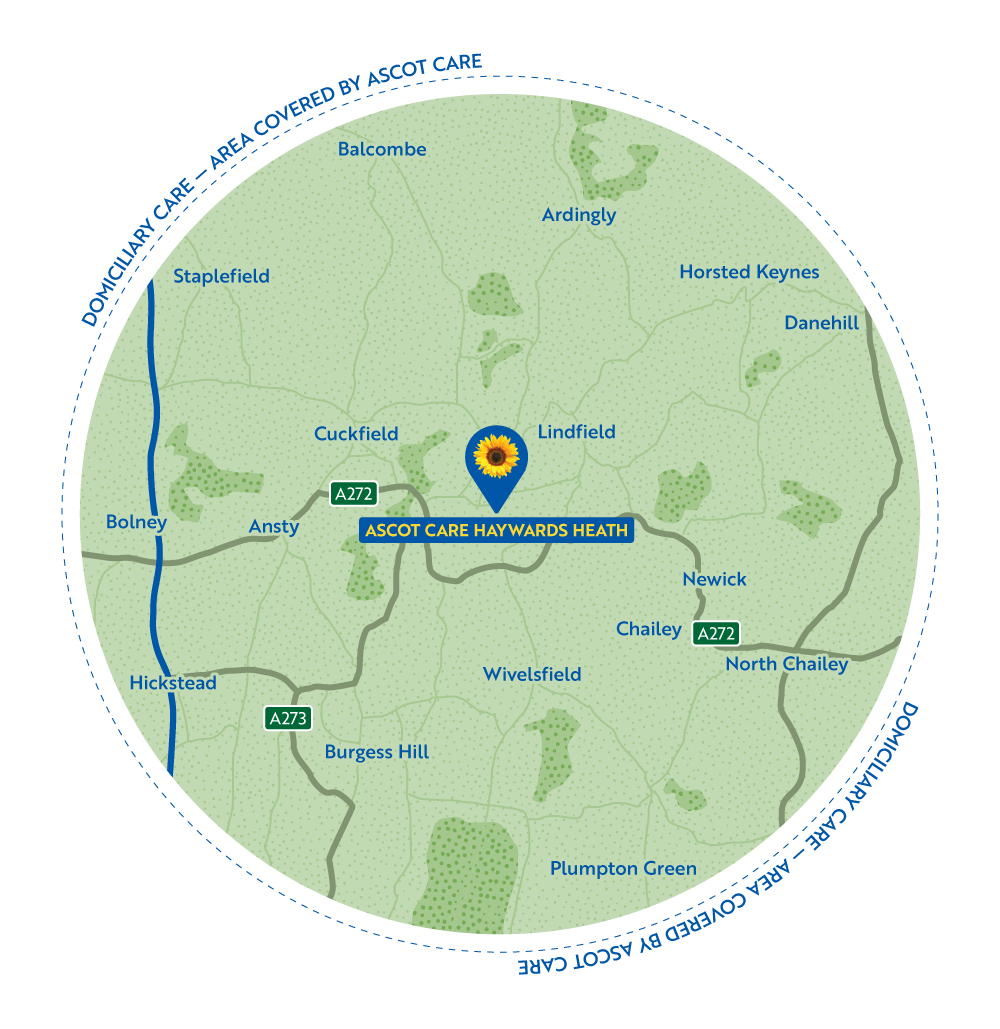 Domiciliary care services include:
Personal care – support with bathing, getting up, going to bed, dressing and undressing, mobility, eating meals, continence.
Household assistance with general household cleaning.
Accompanied visits – shopping trips, days out and holidays.
Escorting – to hospital or other appointments such as GP, dentist, chiropodist, local clubs and church groups.
Support after hospital discharge.
Respite care – if you are a full-time carer for someone we can look after your loved one for you. Allowing you some well deserved rest.
To ensure that our clients get the right care, we carry out a free care assessment. following this we create a personalised care plan based on the needs of the client. This enables all of our clients to receive tailored care. We can care for a variety of different needs and are very flexible with our care packages.
To find out about the specific care needs that we can provide for and to book a free assessment call or email us for more information.