Ascot Care are proud to offer a wide range of specialist care services to ensure that we can meet the needs of all of our clients.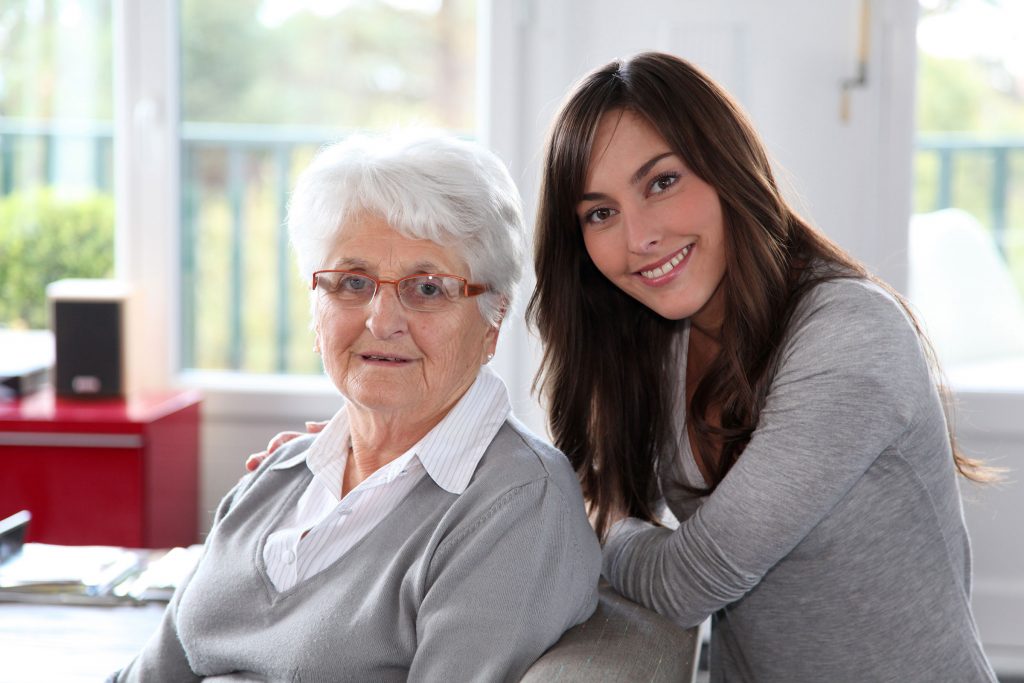 Reassurance & Safety
Many families and clients receive such reassurance and peace of mind knowing that their loved-one is kept safe and out of harm, particularly at night, when they could be at most risk of danger and have higher levels of care needs.
Flexible
Many of our clients enjoy the flexibility of ad-hoc night care. This can be for emergencies or more long term. Many of our Live-in clients also enjoy the benefits of both Live-in care and night care, for those who have unsettled nights.
Short-Term Packages
Our team can carry out and implement short-term Night Care packages. If you only require night care for a much shorter period of time, perhaps after hospital discharge, we are able to cater for a minimum of 7 nights.
Night Care – Areas covered
10 miles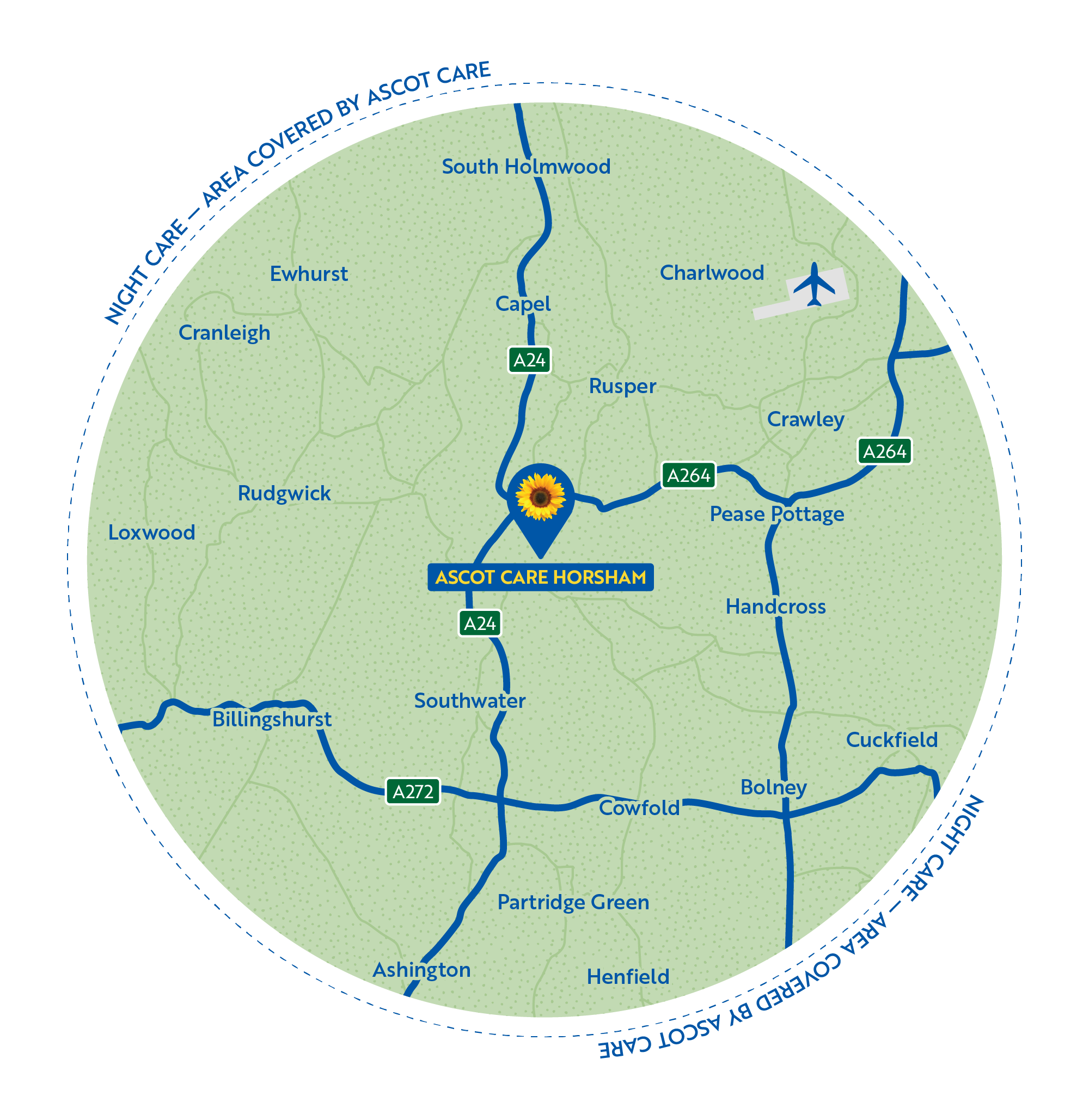 This enables our clients to live independently in their own home at all times with the help of our dedicated care workers.
As well as Live in care services and domiciliary care we can also provide awake night care services. This is where a carer stays with the client overnight to provide care. The care provided will depend on the individual clients needs, however we can administer for a large variety of care needs.
Benefits of awake night care services:
Allows you to remain at home as oppose to a residential care home.
Around the clock support ensuring that there is always a qualified carer near by.
Increased Safety and Security.
Flexibility of sleeping patterns.
Full assistance with any needs throughout the night.
To ensure our clients get the care that is right for them we provide a full free care assessment and from that we can create a personalised care plan. If you would like to book a free care assessment, please contact the Ascot Care office and we can discuss a time suitable to you.