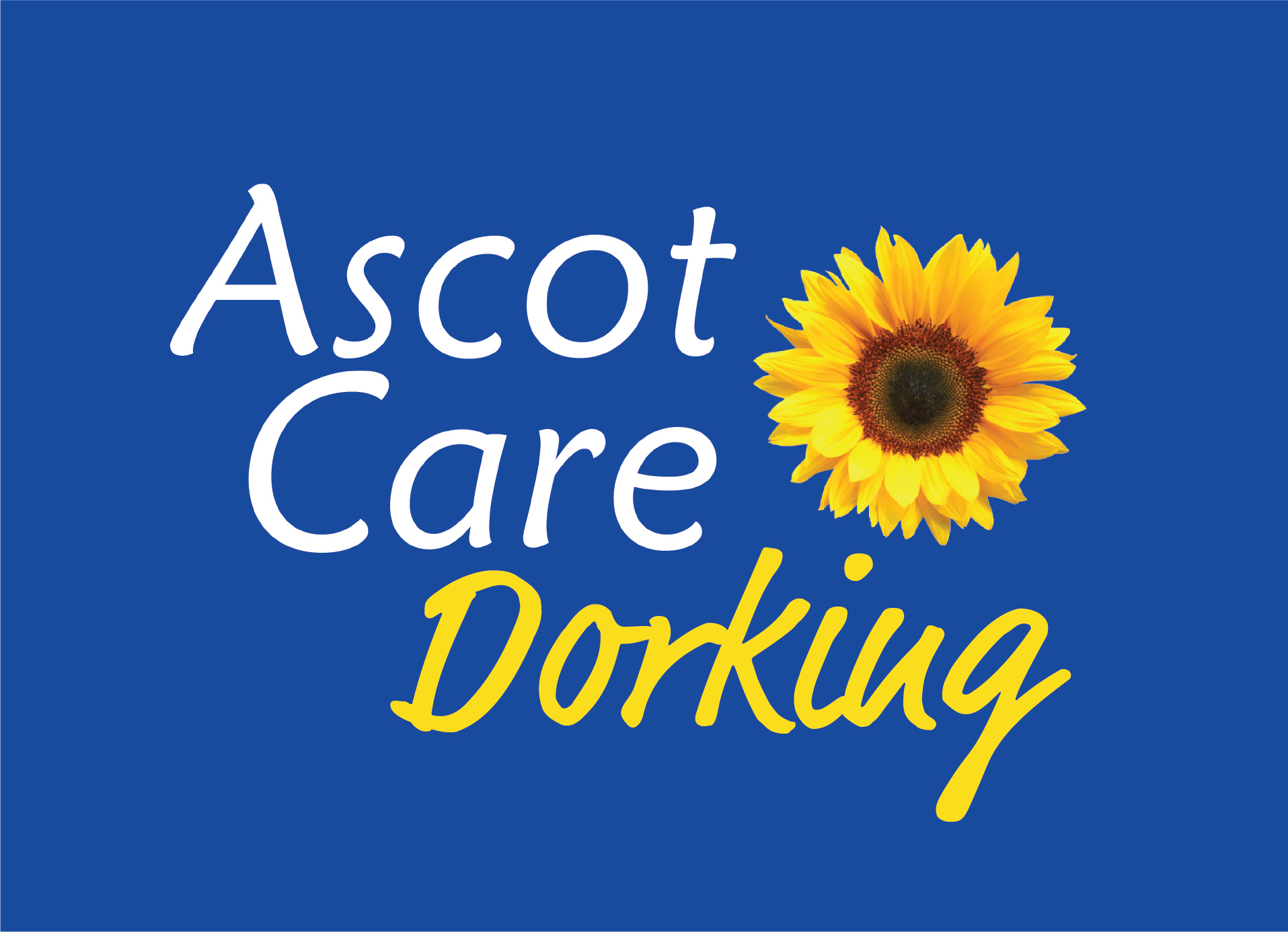 Address
The Atrium, Business Centre, 4 Curtis Rd, Dorking RH4 1XA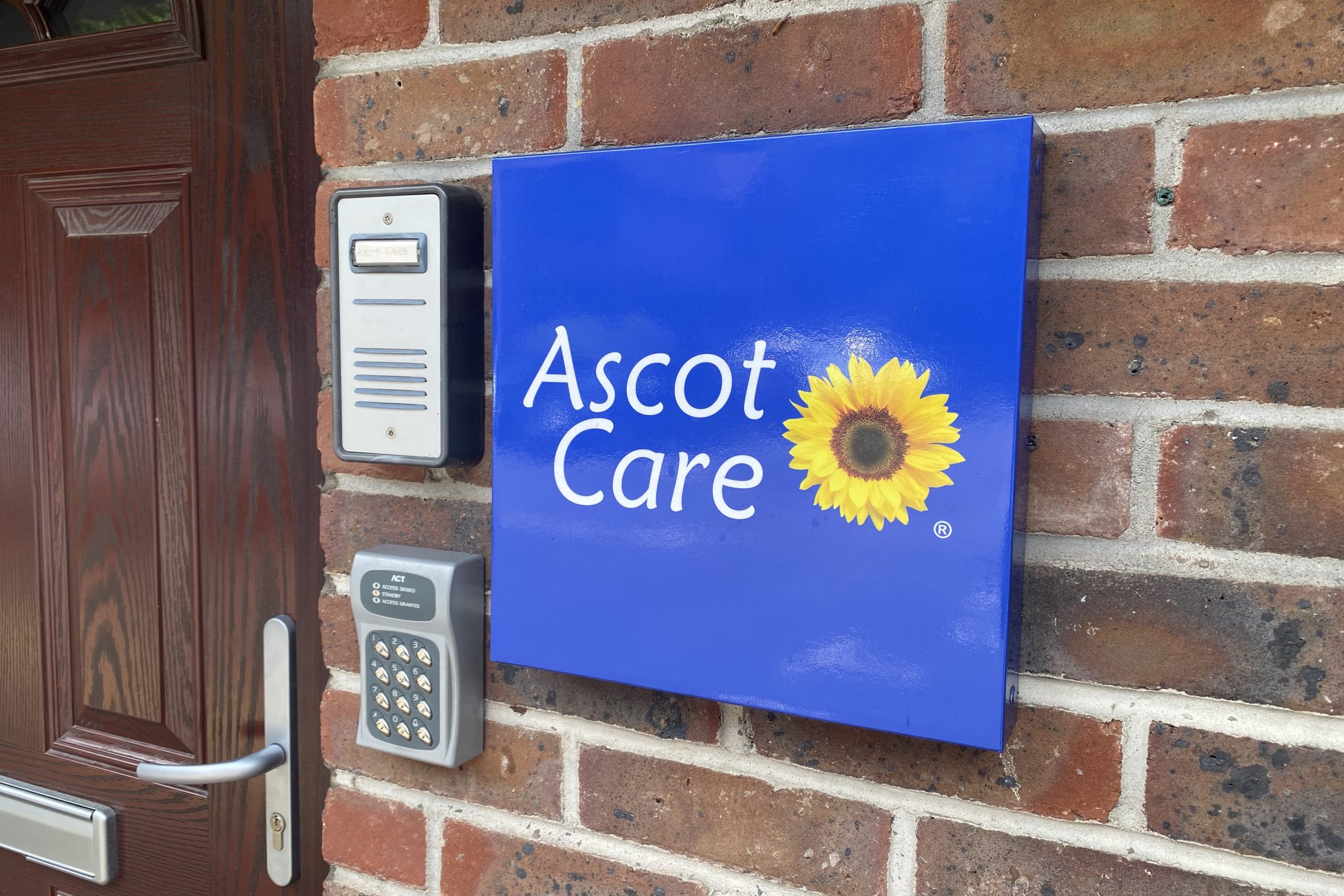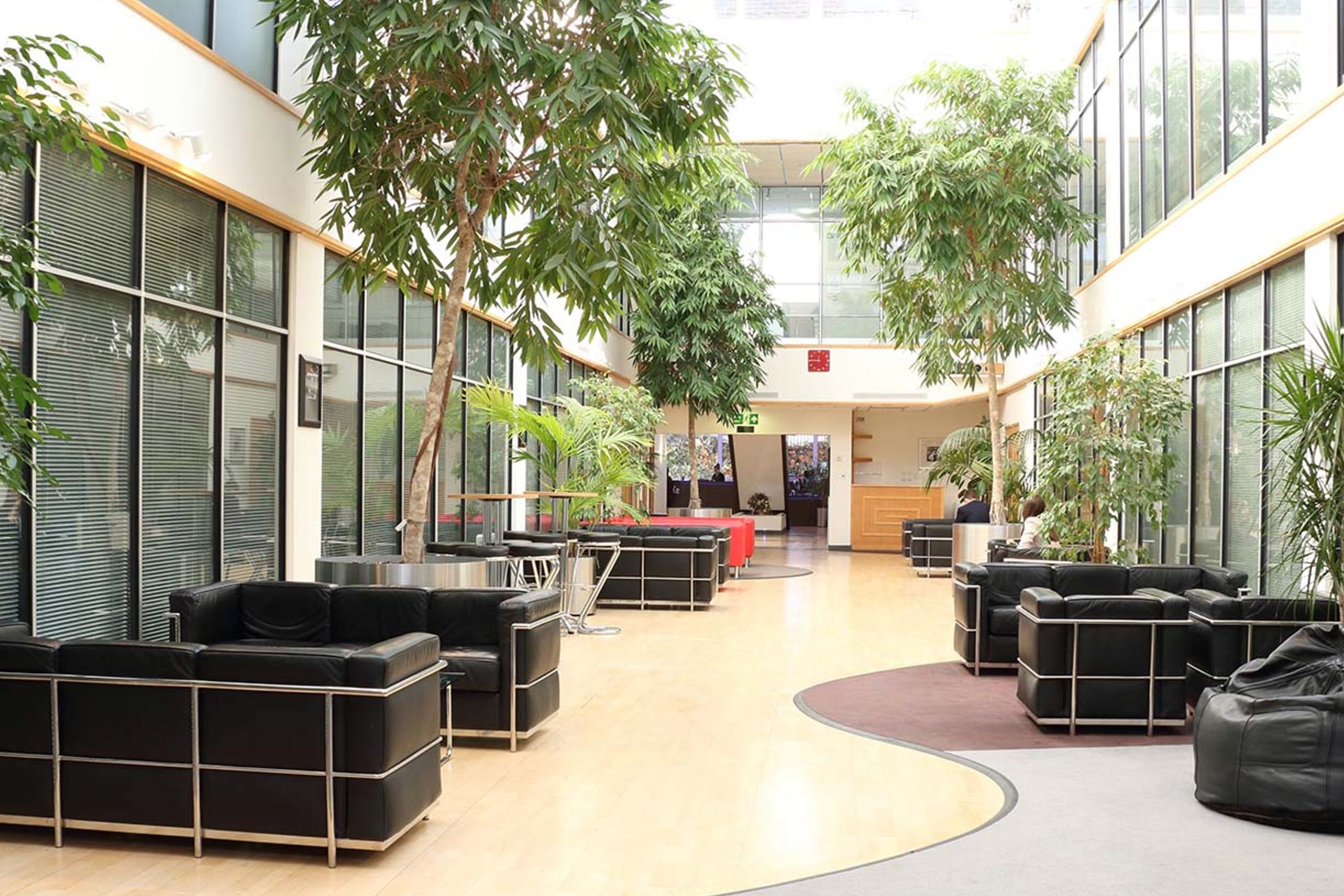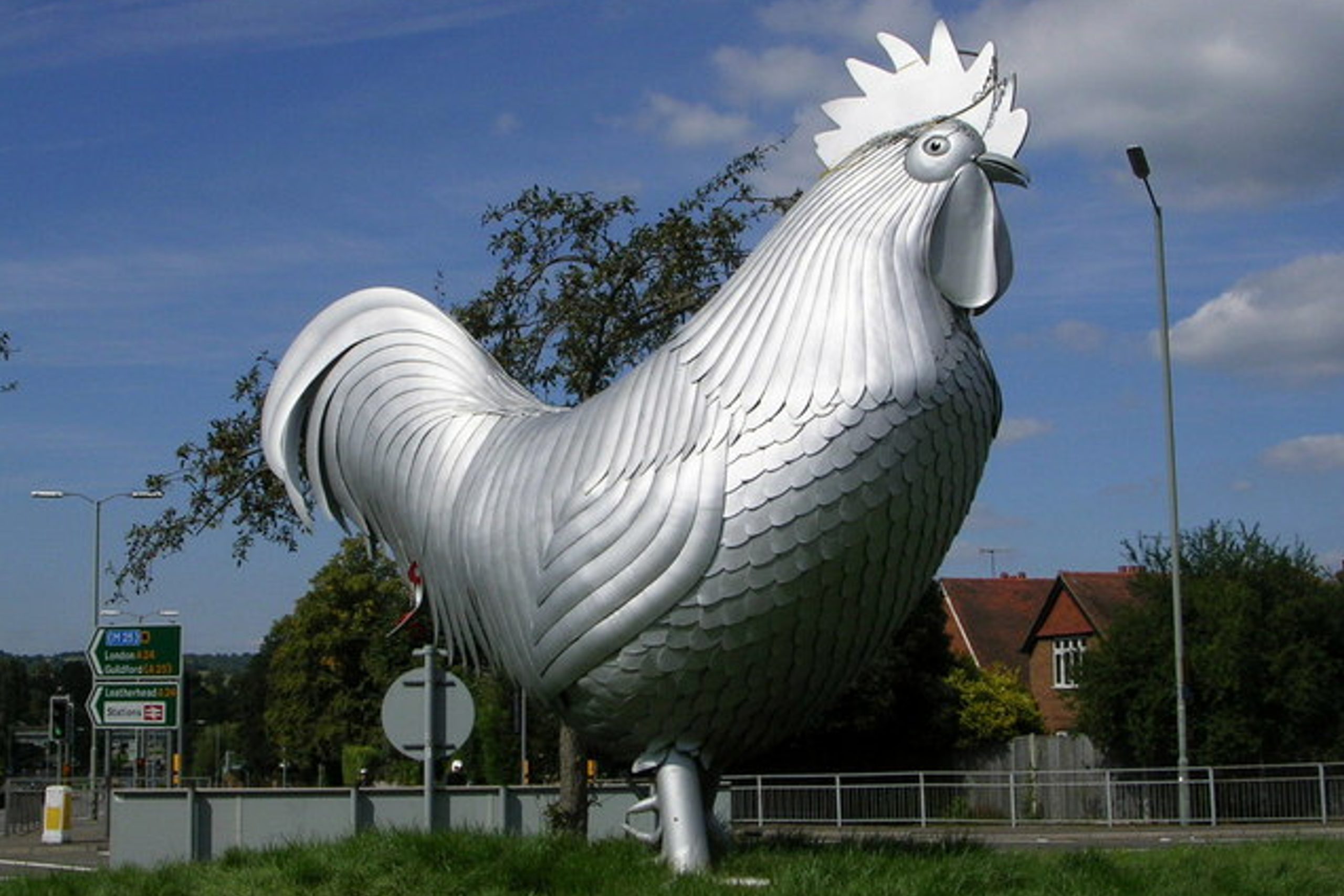 Our team are here to help
We know that enquiring about care can sometimes be daunting or overwhelming. We have a dedicated team of expert Care Coordinators that will be able to help you navigate this process and help point you, in the right direction.
Contact us and we'll get back to you to arrange a free, no obligation face-to-face meeting.
Our team aim to respond in under 48 hours.